| | |
| --- | --- |
| Posted on December 12, 2018 at 6:20 AM | |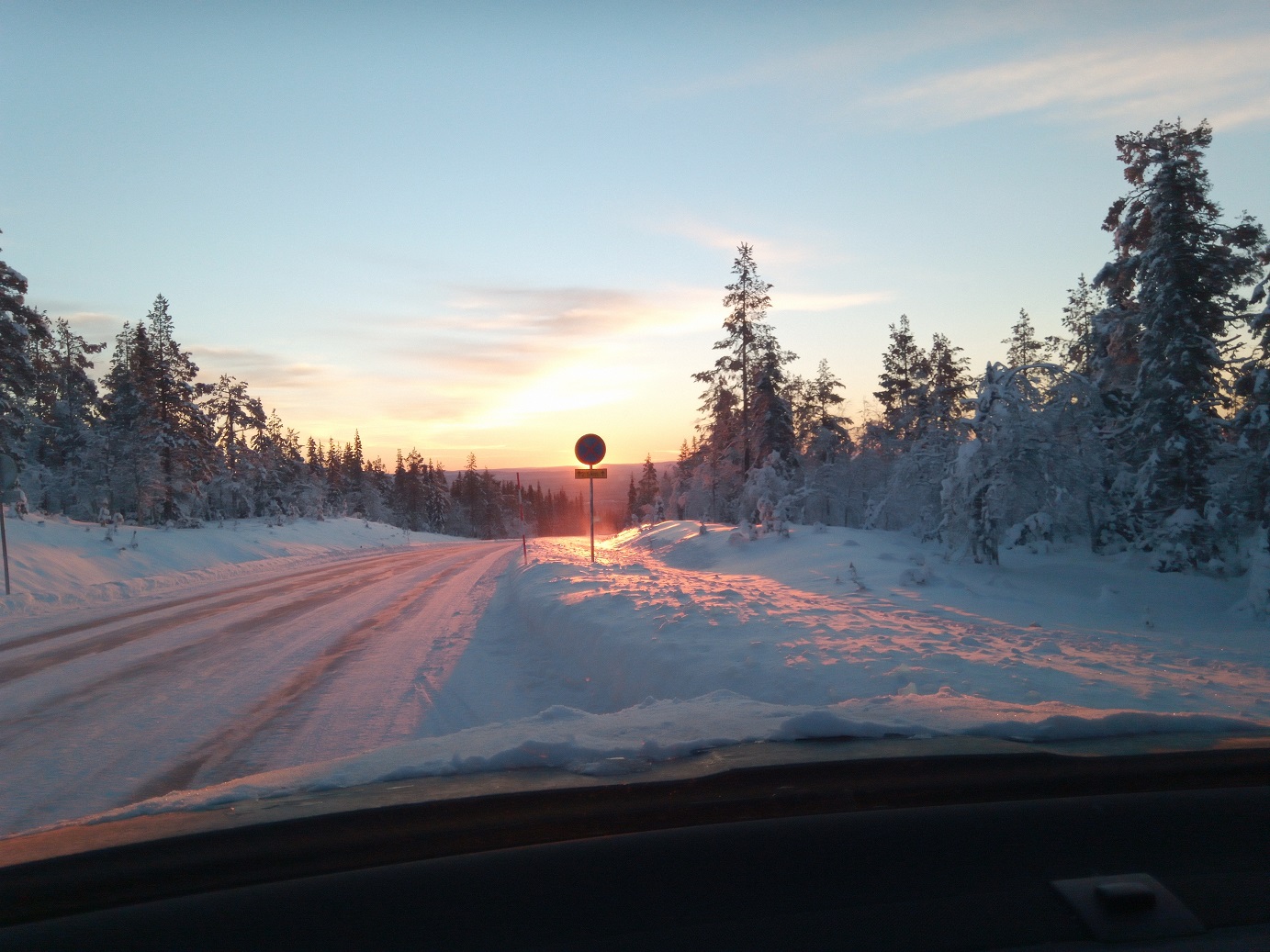 Love this real winter with snow and landscape 
 ! I´m waiting to get myself in better condition, I´d want to go and ski... "Better to see than be sorry". So I´ll wait.
| | |
| --- | --- |
| Posted on November 28, 2018 at 12:50 AM | |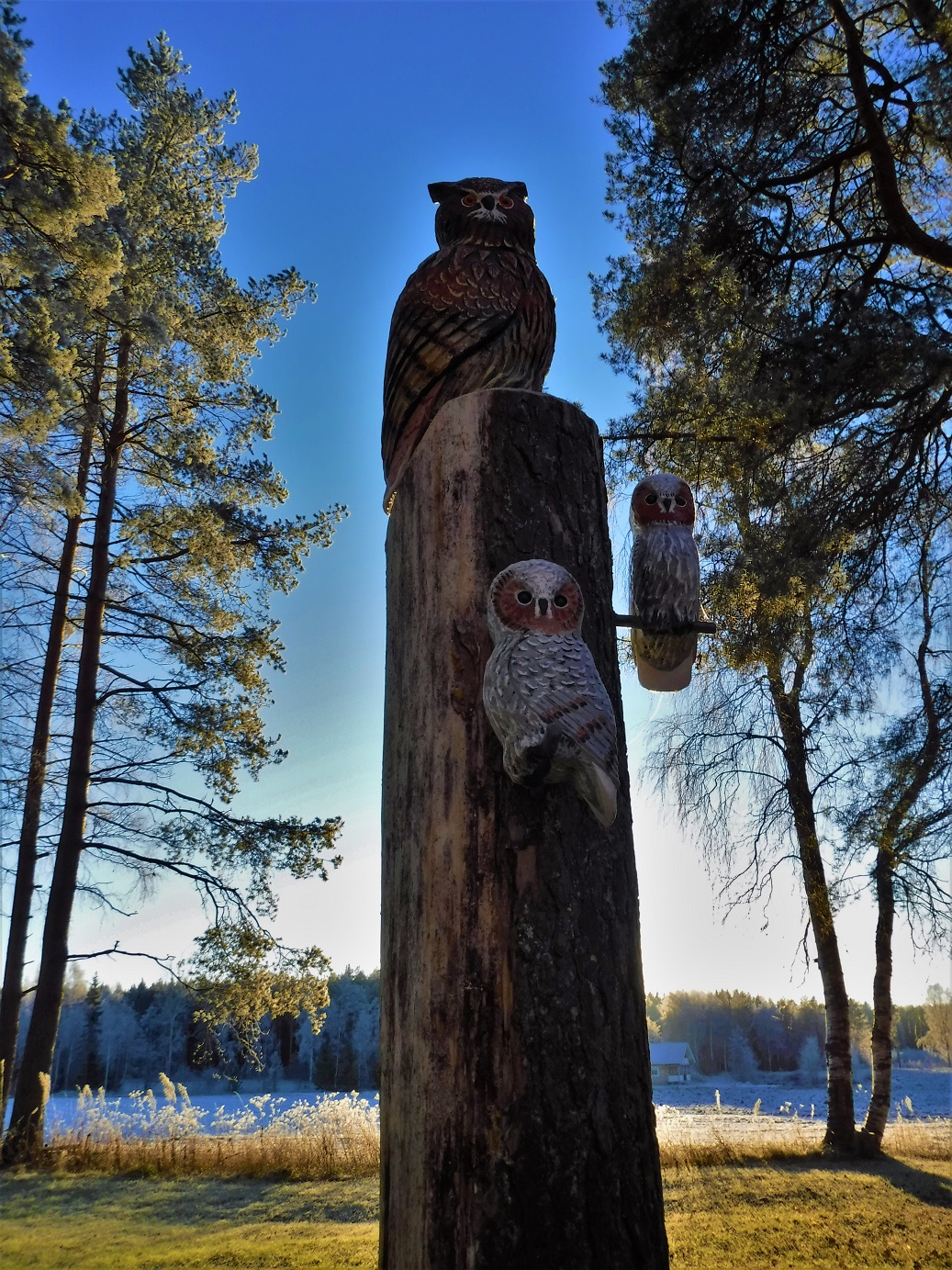 Kilometers are increasing... I´m preparing myself for a new challenge. It´s waiting me in the North 
 .
| | |
| --- | --- |
| Posted on November 4, 2018 at 1:10 PM | |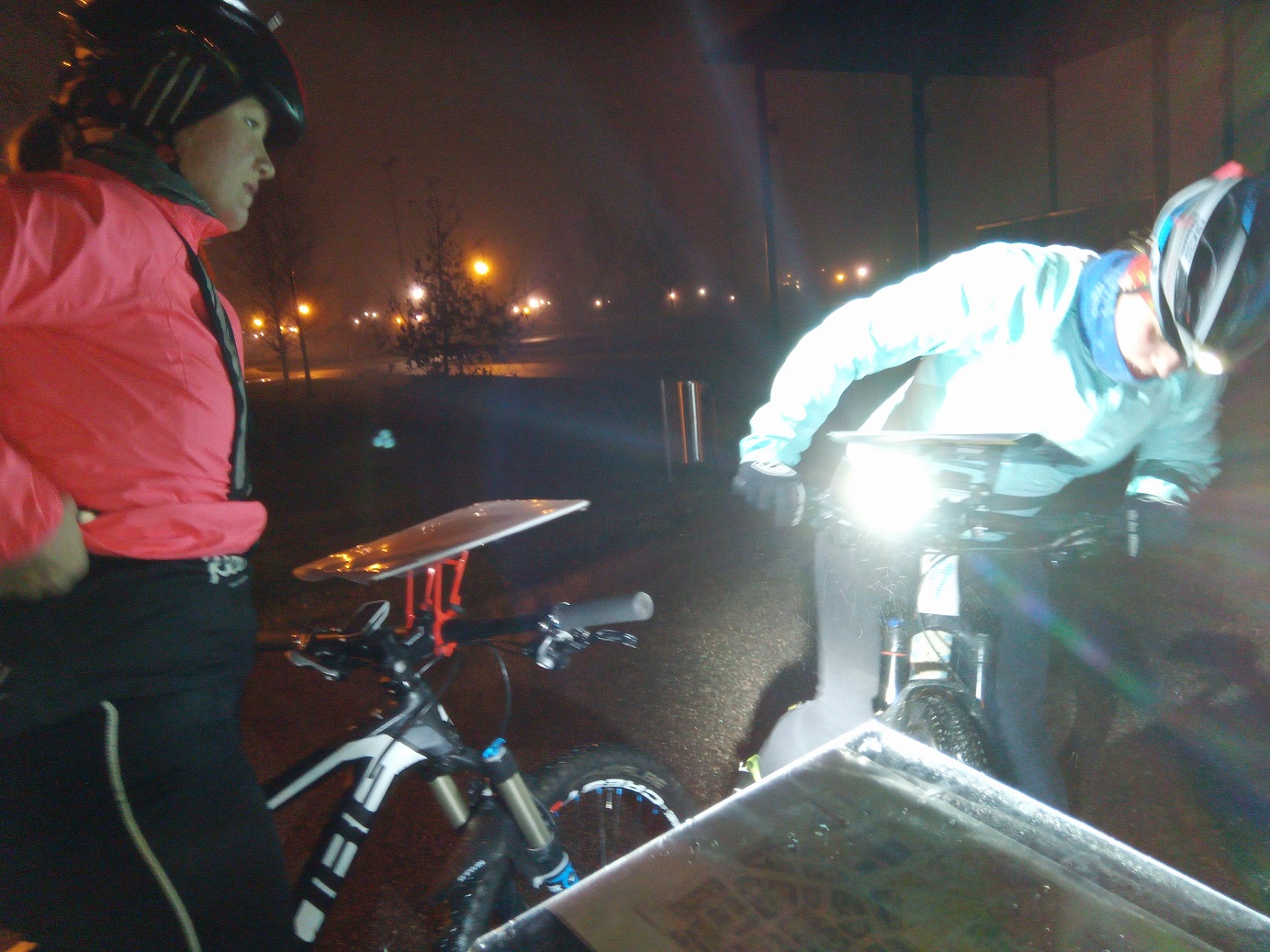 We had a great weekend with girls! Mtbo during night and day. It was physically though camp for me even I still train regularly 
 . Keeping the speed is the thing I´m not good at nowadays.
| | |
| --- | --- |
| Posted on October 29, 2018 at 12:00 AM | |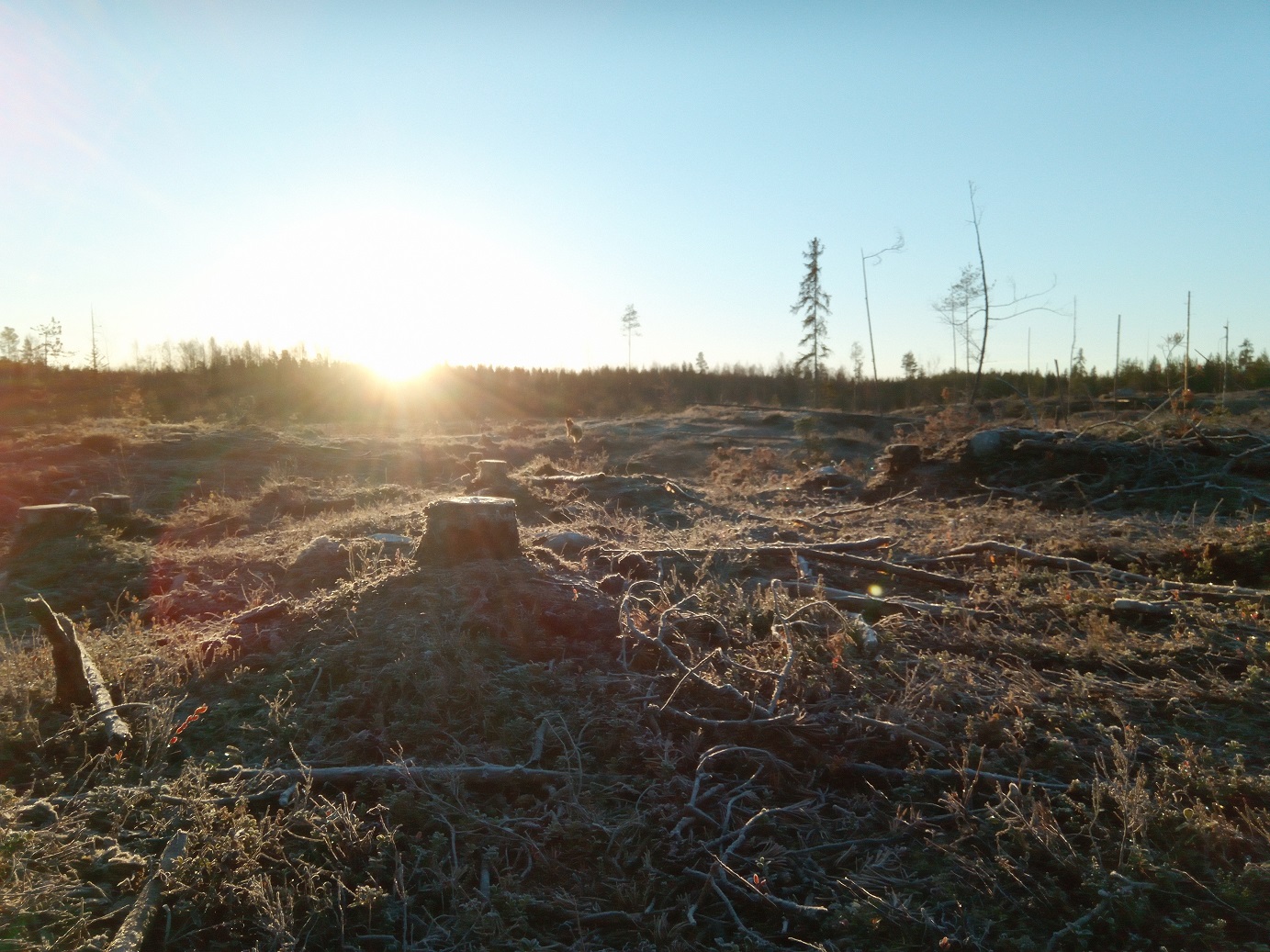 I had time to take a deep breathe in the forest. I enjoyed long walks with our "hunting dog" Ruka. Now back to busy times: exams, few trips, and work at new area.
| | |
| --- | --- |
| Posted on October 19, 2018 at 9:15 AM | |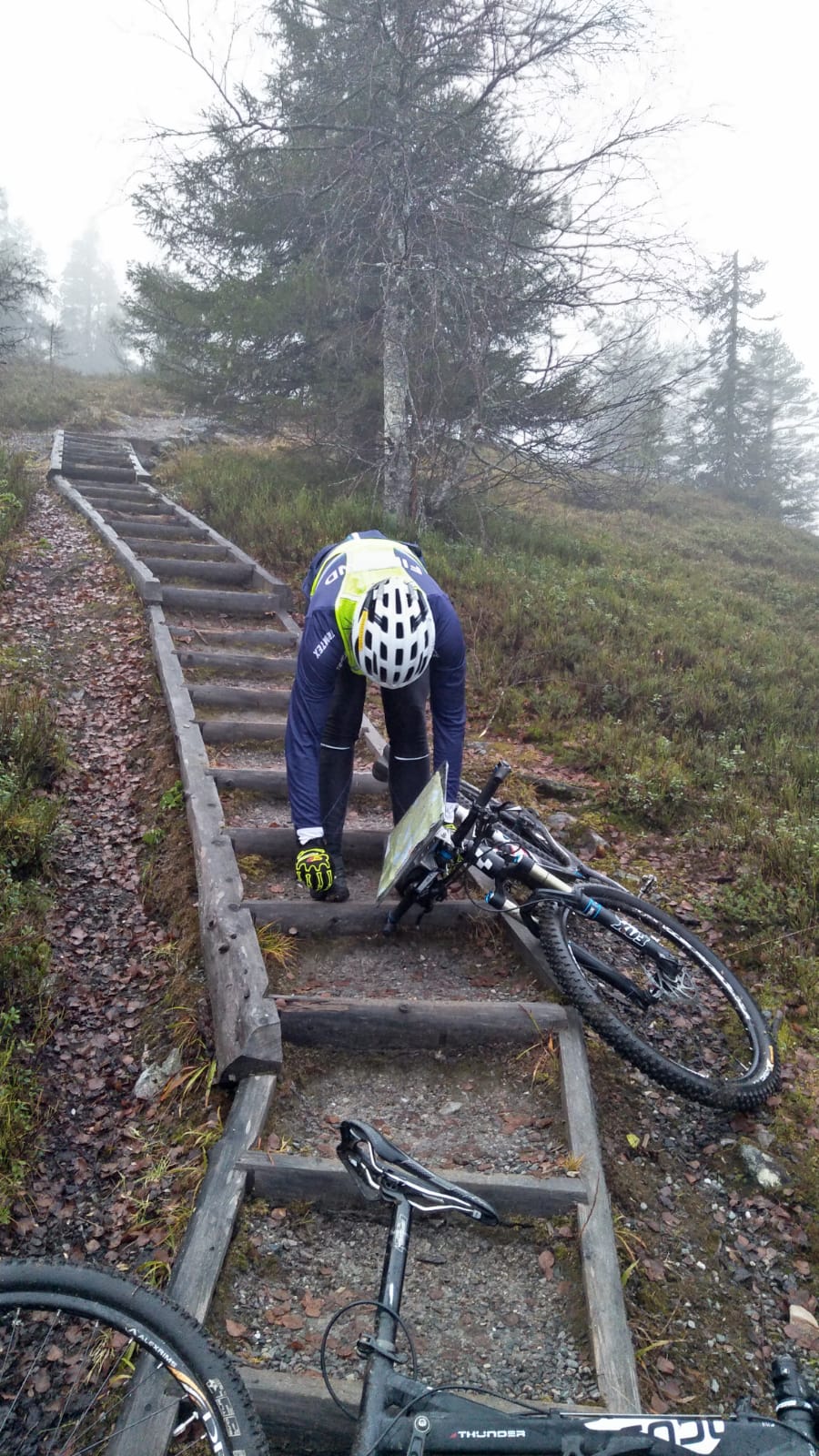 Photo: Antonia Haga
Riding behind a World Championships medalist feels like that 
 . Been doing outdoor activities at area of Ruka. Which included some Nordic walking and hiking at Oulanka National park 
http://www.nationalparks.fi/oulankanp
| | |
| --- | --- |
| Posted on October 16, 2018 at 9:40 AM | |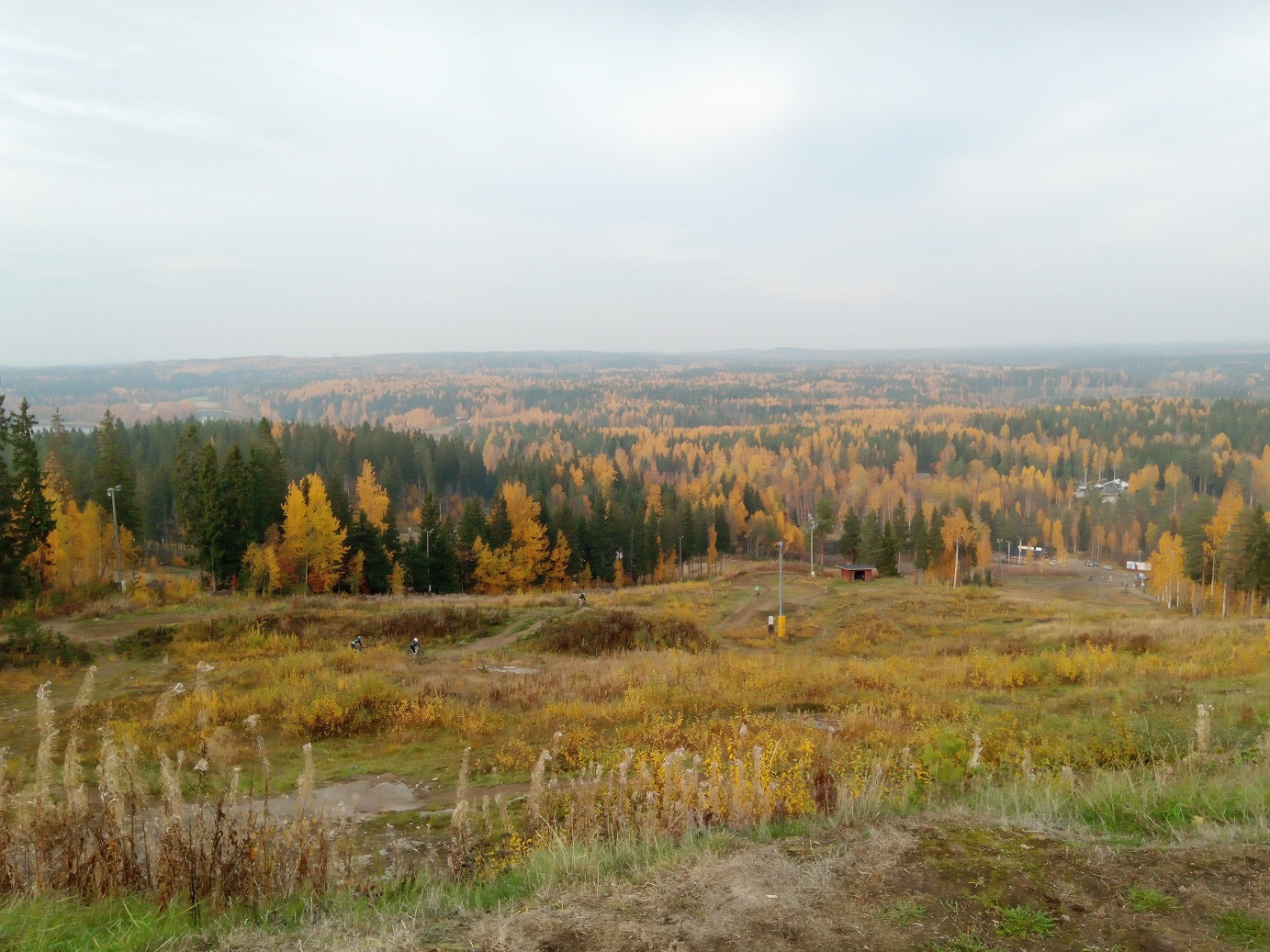 We had season end camp at Sappee. There were few trainings of mtbo, possibility to ride DH and time to hang out in the "outdoor bath" and so on... On my way back I took a friend with me. We stopped to see another friend who had organized nice orienteering training at Asikkala.Ofcourse we took part for it. If there´s ever a chance to see new mapped areas and do some orienteering in new forests I´m in. https://ar.kuvat.fi/kuvat/Suunnistus/2018/Kuvasuunnistus+2018/
| | |
| --- | --- |
| Posted on October 7, 2018 at 9:55 AM | |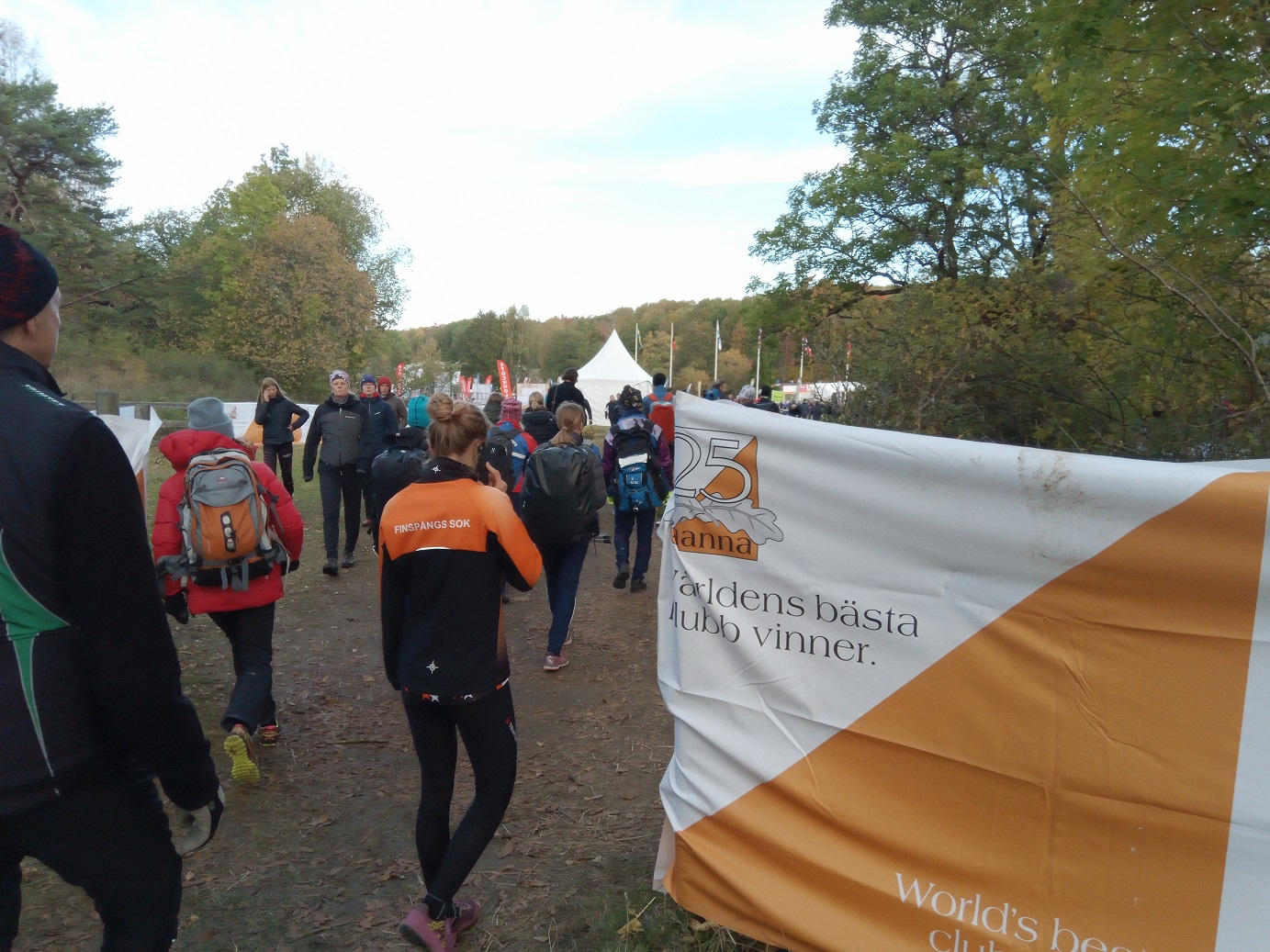 Four days travelling to 25manna and back. It included few outdoor "trainings" in Tampere, boat trip, sitting in bus and train and the best part, being outdoors all day long in some field near Stockholm.
Nice day, no rain. Our team was not that succesfully. Mission, get the result, was achieved! 25 members in one team is always risky thing to get some misspunch or so. We made it clear
 . Although the organizers weren´t ready with the maps. For example me. I took part for mass start at the end of the day (24th leg). There were three members still to run from our team. And there were only two maps. Start signal came and I didn´t get a map. I was bit angry about it. After a while and when all the other runners from mass start had gone I finally got my map. It costed time and energy. But when thinking our position it wasn´t that important thing at all. And so what, I had good feeling and I made satisfied orienteering 
 .
http://live.25manna.se/Teams/235

It was last foot orienteering event for me at this year. There´s still some mtbo coming soon. Now I should focus for the school couple of days. And do some laundry...
| | |
| --- | --- |
| Posted on October 1, 2018 at 9:00 AM | |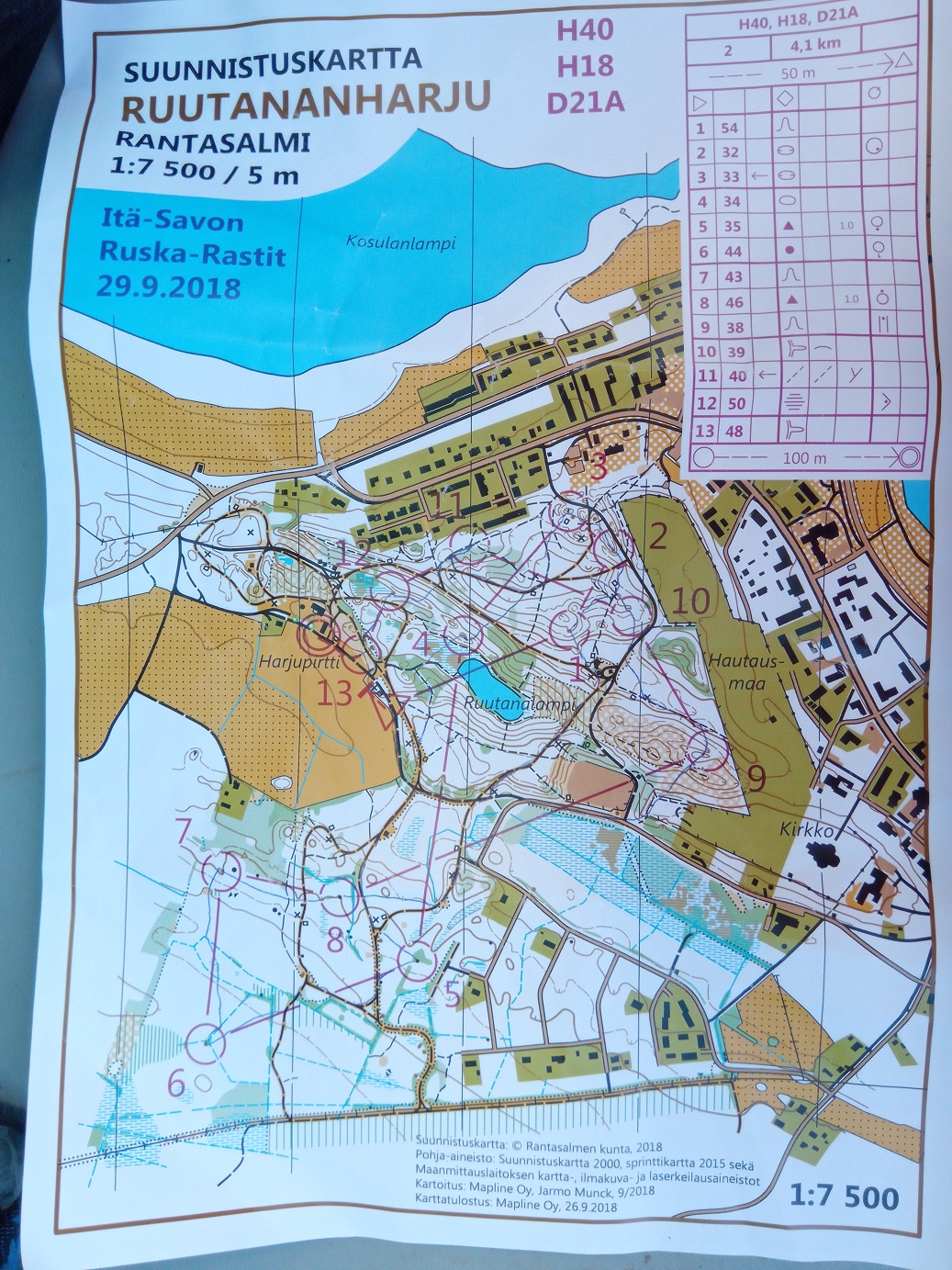 http://rantasalmi.fi/palvelut-2/liikuntapalvelut/Ruska-Rastit-2018/tulokset/ ;
I´ve been avoiding cycling lately. As I don´t yet have an electric bike (as a student can´t afford everything), means that hilly terrains and my stubborn nature are getting over the 
... As known I´ve been discovered my limits. And I´m doing my best to stay inside my restrictions. Anyway, was saying that when not been riding a bike means that I´ve been doing something else of course. Nordic walking, running and easy muscle training excercises.
So when there was orienteering event at last weekend I took part for it. It was nice to notice that running is OK, when you haven´t been cycled your legs off. Could have done better route choices from the start, but I had some Portugal mode still on. Even I just looked maps instead of riding there. And that mode is: "avoid hills" 
.
| | |
| --- | --- |
| Posted on September 25, 2018 at 11:45 AM | |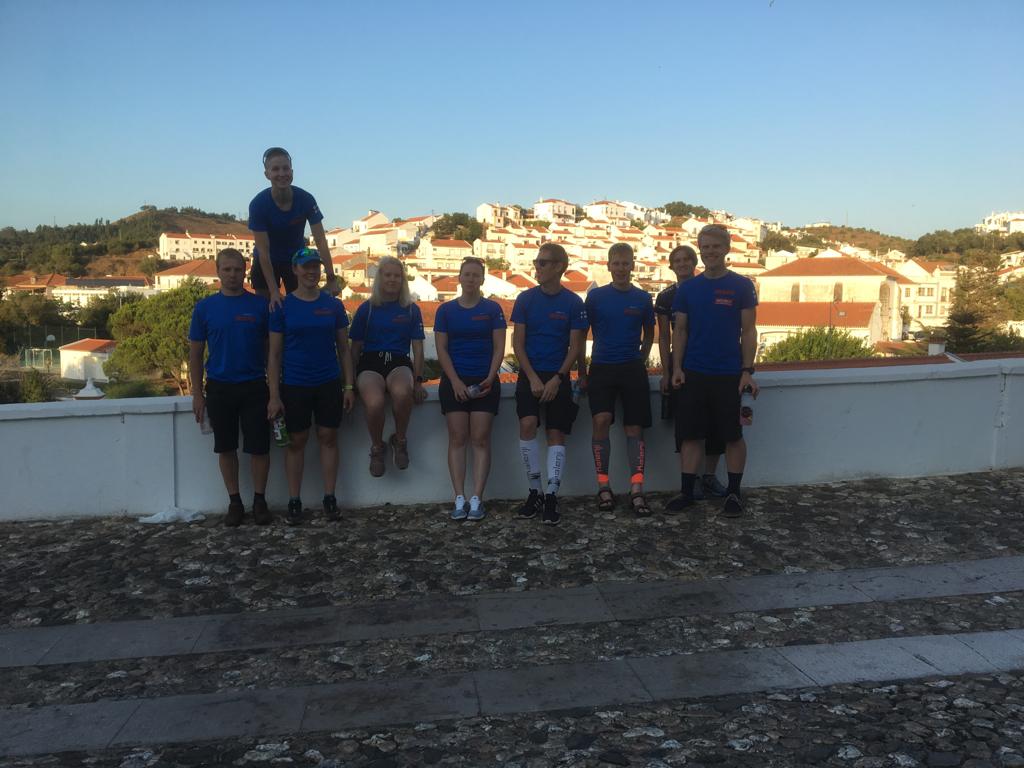 Photo: Ilkka Nurminen
It was a week trip to Portugal. We had some trainings firstly near Sintra. Next we headed to Odemira. Actually it was some 30min driving to Odemira city from our lovely countryside accomodation (http://www.mcnalentejo.com/?lang=en). Warm days weren´t problem in our place. I could do my works easily. Some sweat was dropping when taking controls on their places before trainings. It was still easy for me compared to atheletes riding in races. Then that +35 C was something 
.
Chek out results, YouTube videos and more facts about World cup final round from here: http://mtbo2018.fpo.pt/wpmtbo/en/
| | |
| --- | --- |
| Posted on September 9, 2018 at 9:10 AM | |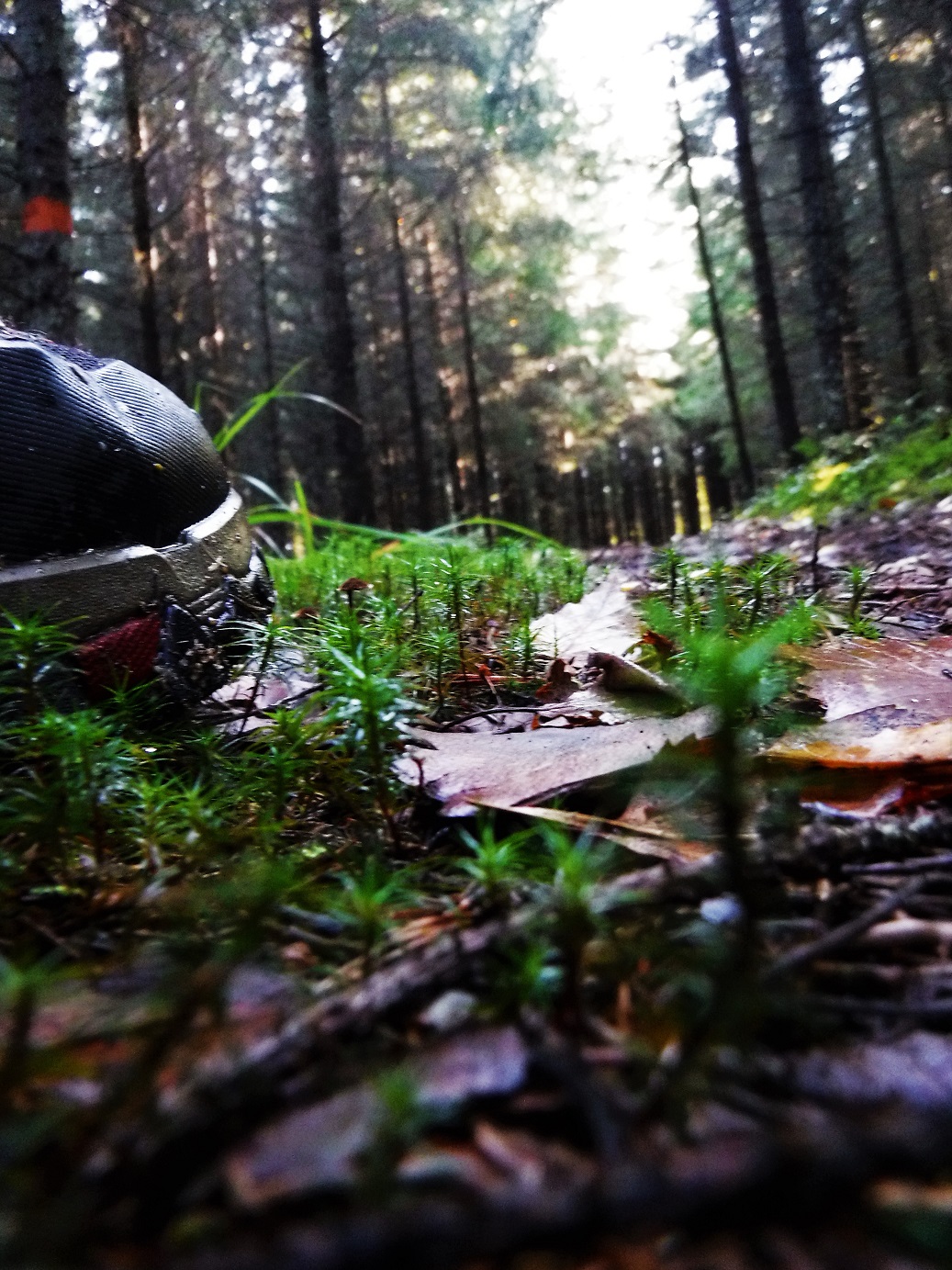 Today I didn´t have to hide bacause of weather. But moose flies (be lucky if you don´t know those ones) were all over me. We tried to understand each others. Got to be honest, we didn´t! This marked hiking path locates very close to Russian border. I didn´t want to end up in headlines so I followed those orange marks in trees very carefully.