| | |
| --- | --- |
| Posted on September 8, 2018 at 6:15 AM | |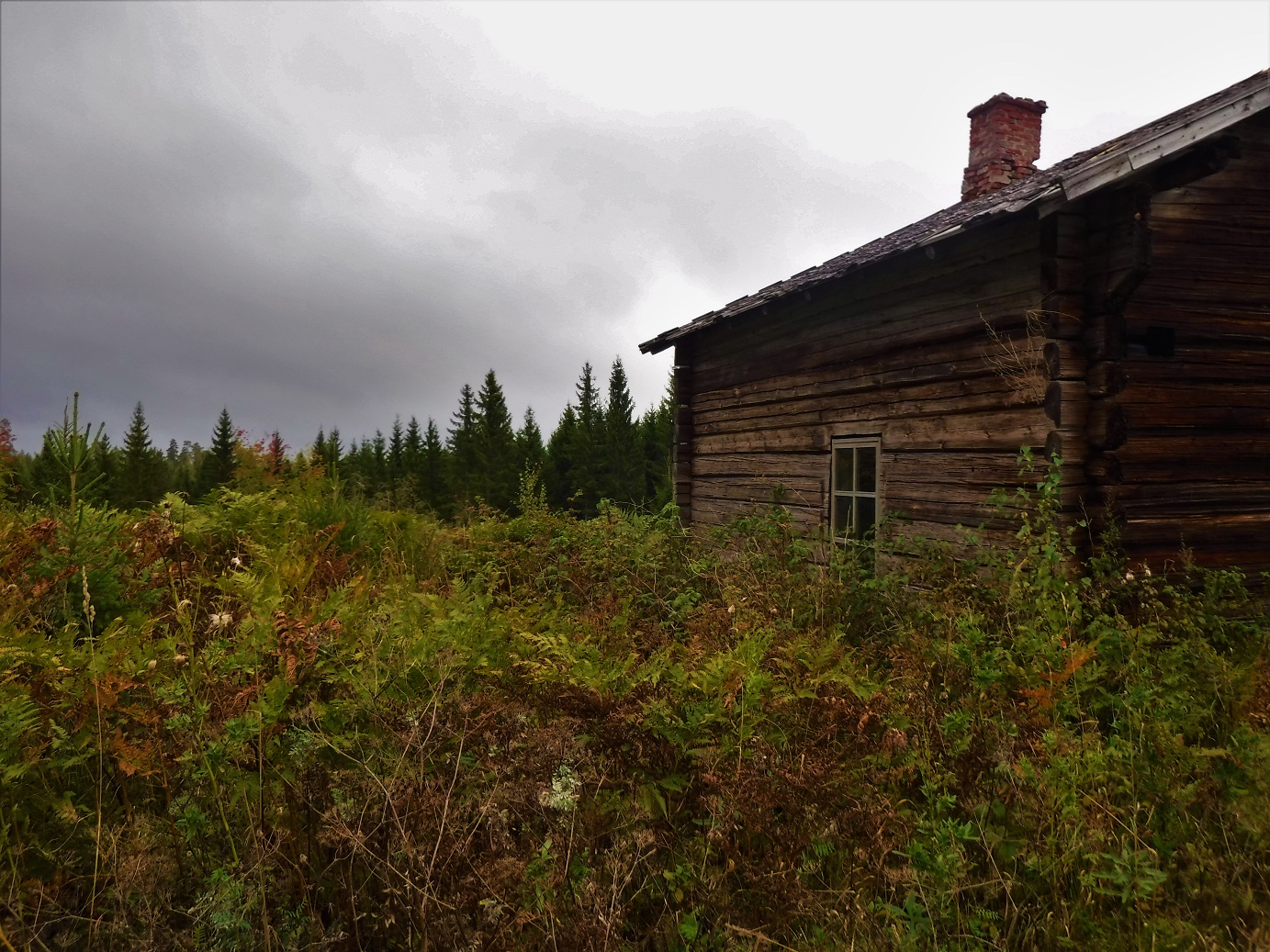 Just before storm... I had to hide myself in forest and keep down. As thunderstorm pass straight over me. Nice outdoor walk, exploring new paths as always 
 .
| | |
| --- | --- |
| Posted on September 5, 2018 at 3:30 AM | |
I finished my summer works. Then there were busy week. Some days at home, some days at sister´s ranch and some days at racing. Some mtb, mtbo and driving around Finland. No summer holiday for me this year
 . Finally I ended back to studies...At Autumn I´ll have some interesting things coming on. Just try to get my exhausted body back in shape firstly and then I´ll be ready for everything again!
Missing already those nice paths that can be found from Kainuu.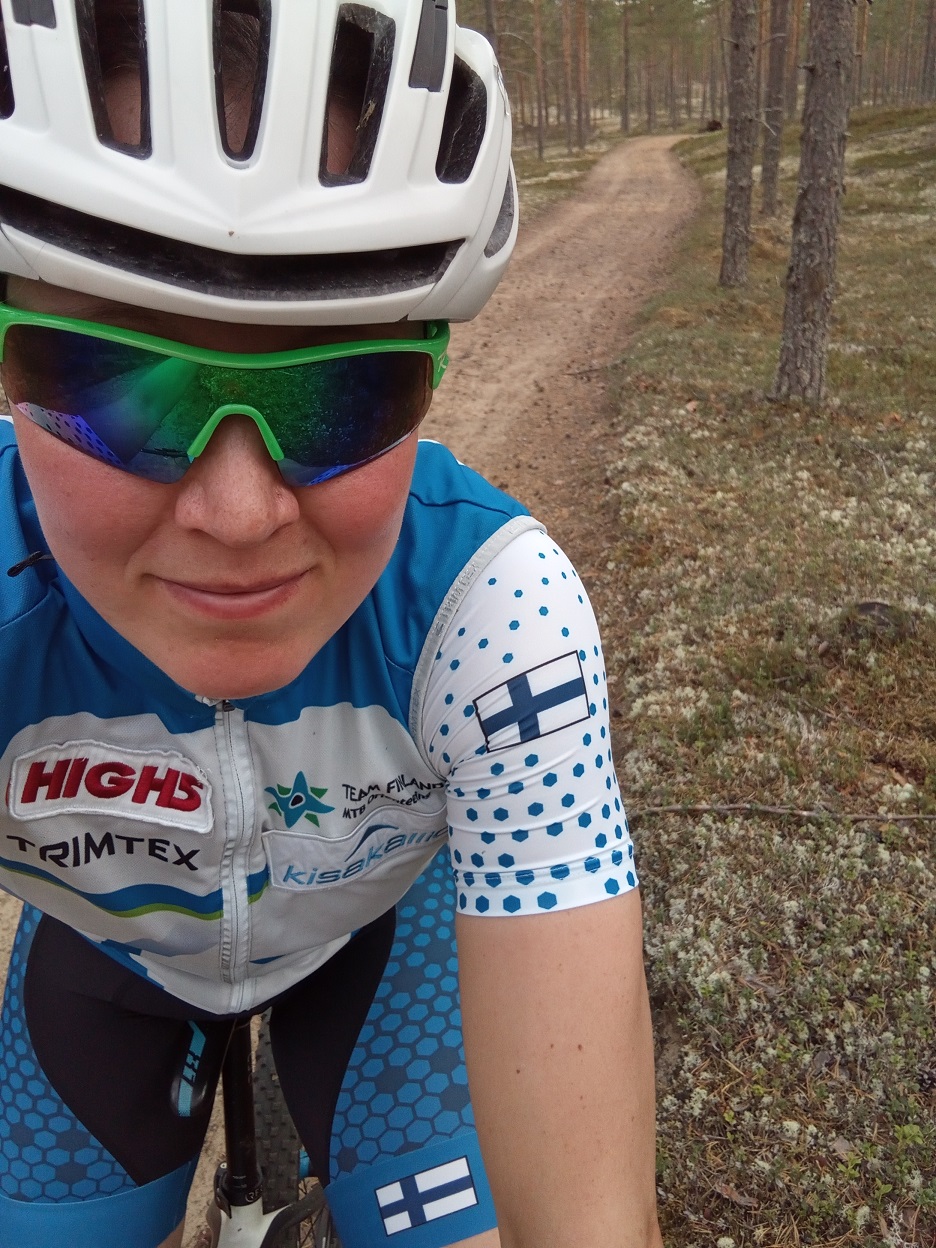 | | |
| --- | --- |
| Posted on August 18, 2018 at 9:00 AM | |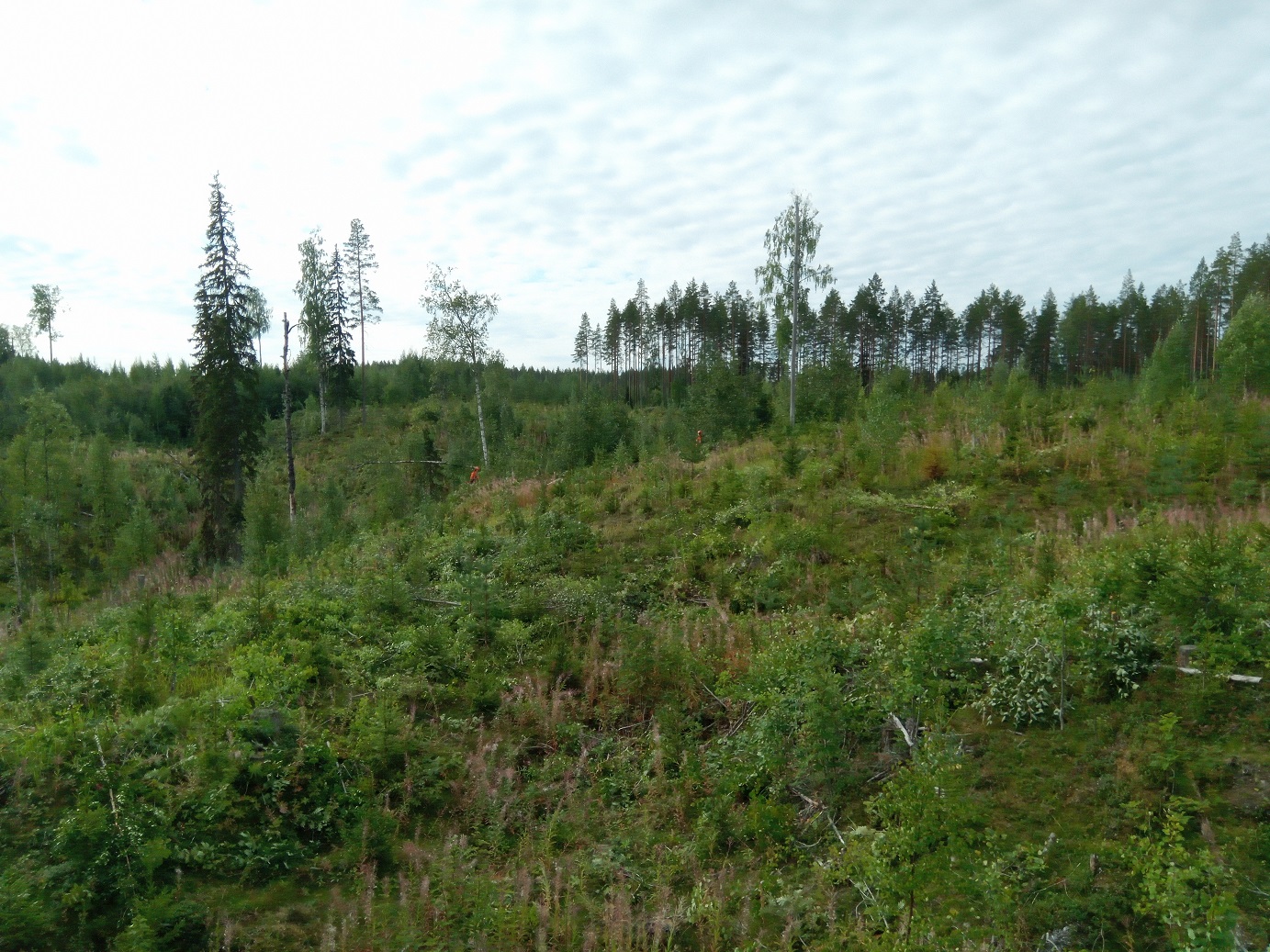 This week workfields were in variable grounds. The last one were hilly. Carrying saw and doing the manual work in there required huge power taken out from your body. At least temperature had finally got down in numbers that are fine for forest workesr also. I believe that I´ll survive from my last work week in the forest that starts on Monday. After it life goes on 
 !
| | |
| --- | --- |
| Posted on August 18, 2018 at 5:30 AM | |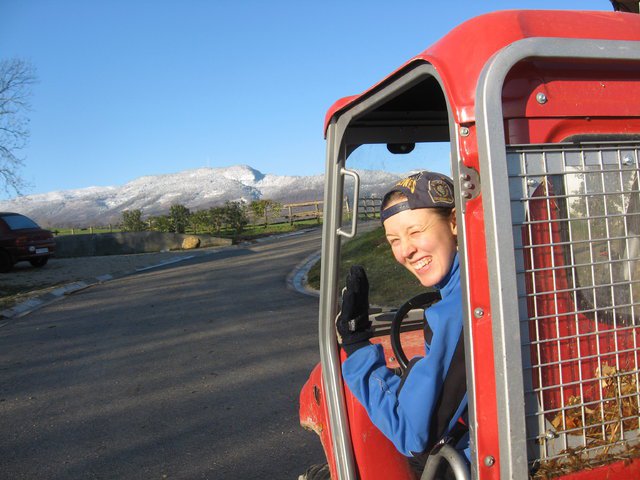 Photo: Aino-Maria Hakala
Few old posts can still be found from my blog. Mostly it has gone through a renew process. Meaning that last five years posts have been cleaned from here. Now I´m moving my updates- page text to this blog- page.
| | |
| --- | --- |
| Posted on August 13, 2018 at 9:00 AM | |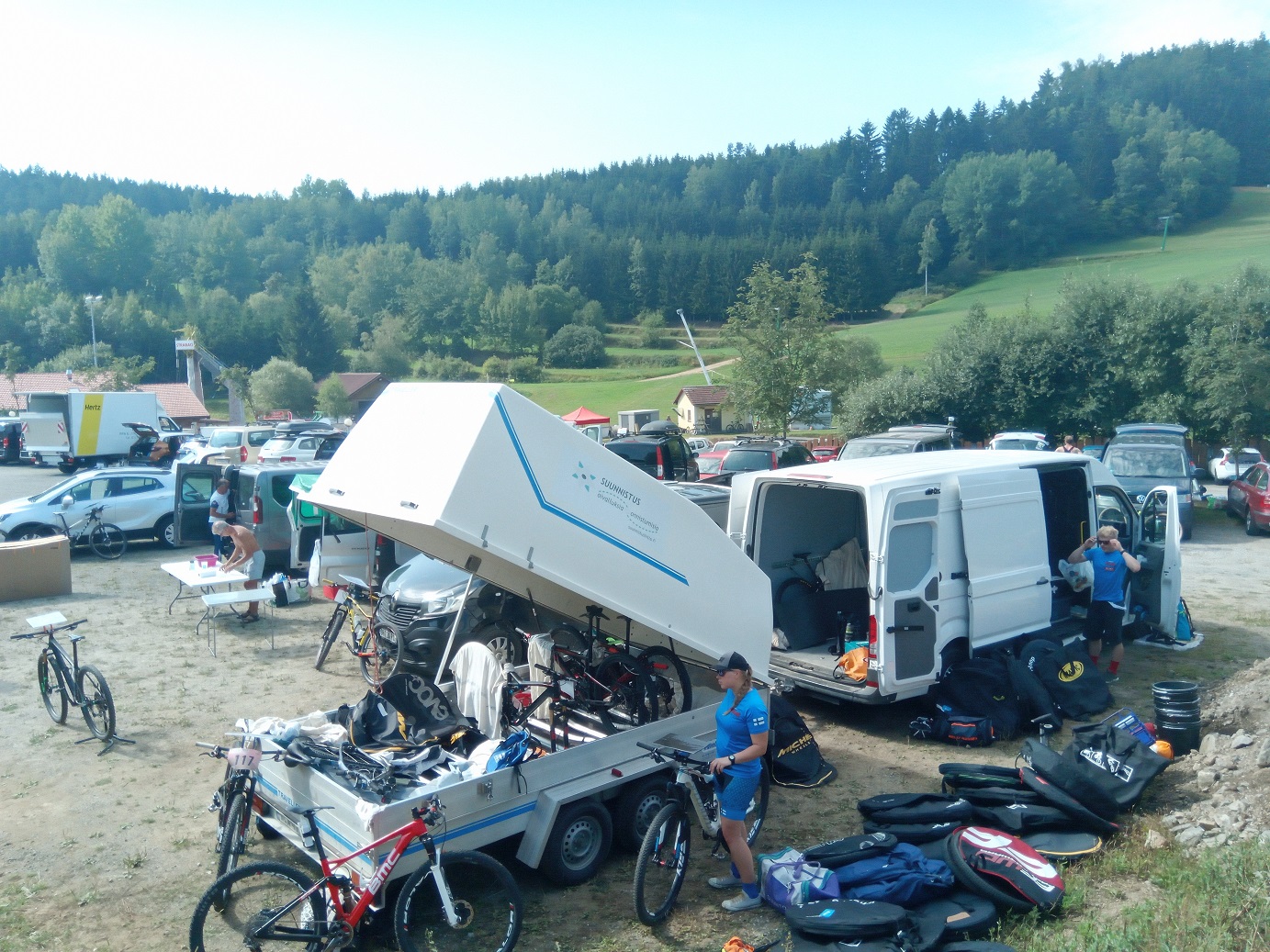 MTBO World Championships were held around Waldviertel forest in Austria. MTBO Team Finland had good days there. We achieved medals from elite, junior and youth categories. All competition facts can be found from here: http://www.wmtboc2018.at/wmtboc2018/ .
My role togehther with one great colleague was to take care of athletes recovering, massaging, "doctoral stuff", transporting and so on. We made our all; long days in the field which continued in our therapy room at hotel. It was awsome to work with colleague! As there were two of us we had time to take care of everyone from our big team. And also we could ask another opinion in some tricky cases.
Now I´m back in my summer home but I´m already waiting next mtbo trips with some awsome friends!
| | |
| --- | --- |
| Posted on July 28, 2018 at 8:55 AM | |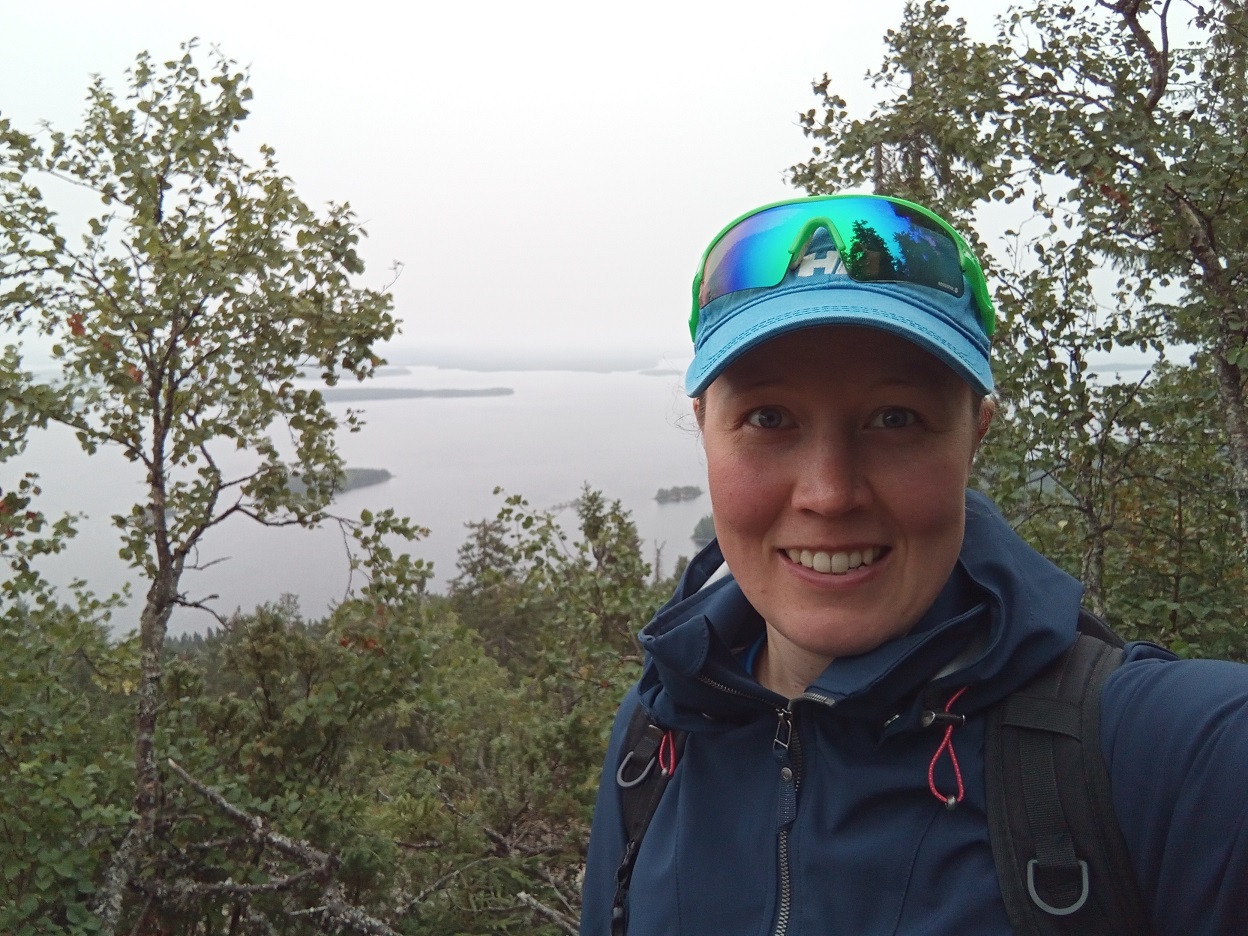 Walking at Koli´s great paths and views. After hard week in works (thanks for the heatwave!), needed something relaxing thing to do. And Sunday is going to be the "just for resting -day". http://www.koli.fi/fi
| | |
| --- | --- |
| Posted on July 22, 2018 at 8:55 AM | |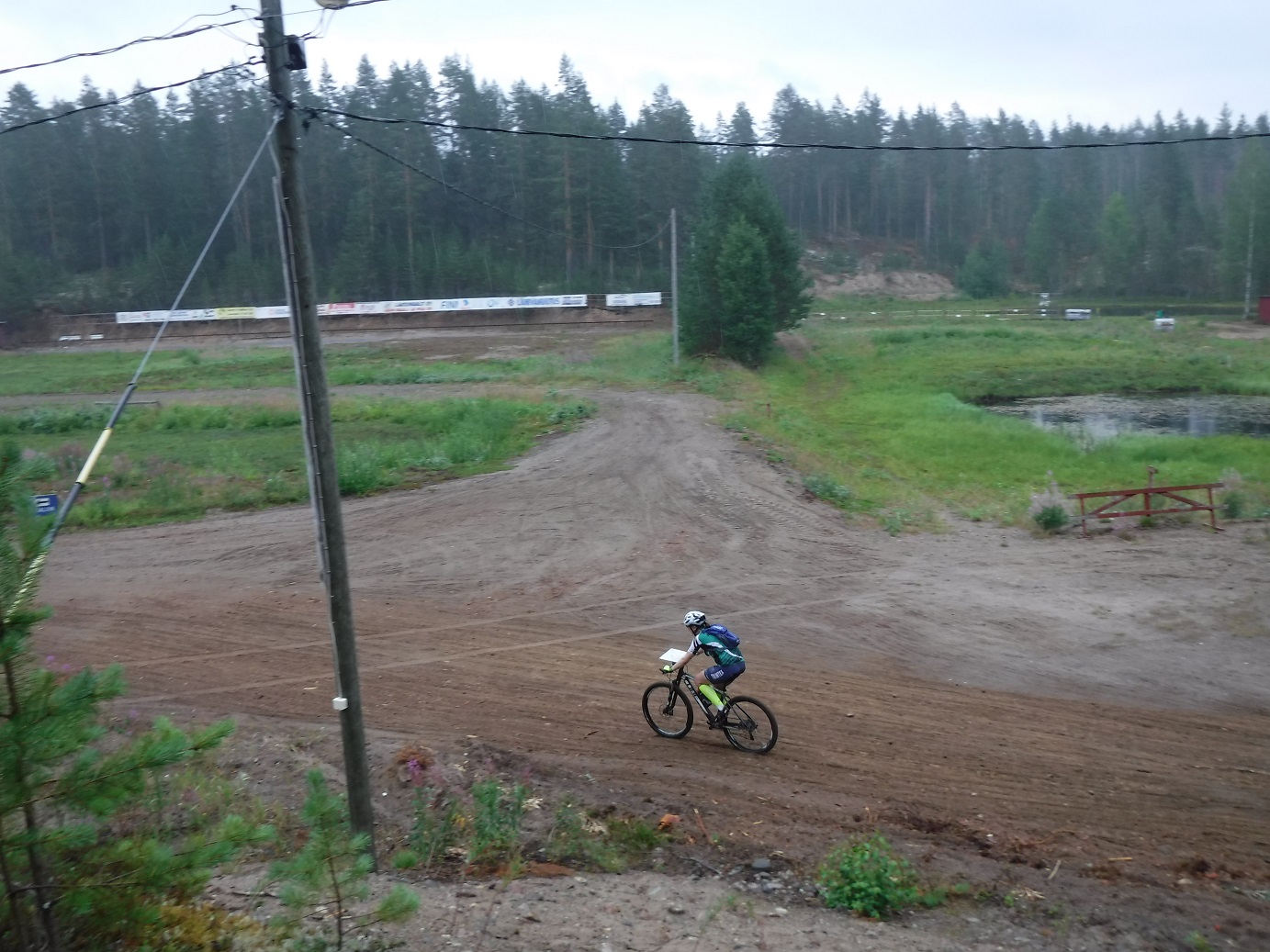 Photo: Raija-Liisa Hakala
A new competition category in mtbo Finnish Championships was held at yesterday, called extra long race. It is some 180% longer than long race. My Garmin showed that I went some 55km in the forest. It took almost three and half hours. I struggled at the beginning. Maybe ´cause my last mtbo race was almost year ago...
Anyway, I wasn´t any stressed. Even though that first control took almost 10 min extra time for me. I´m riding just for pleasure. Long weekend once again 
 !
| | |
| --- | --- |
| Posted on July 15, 2018 at 8:50 AM | |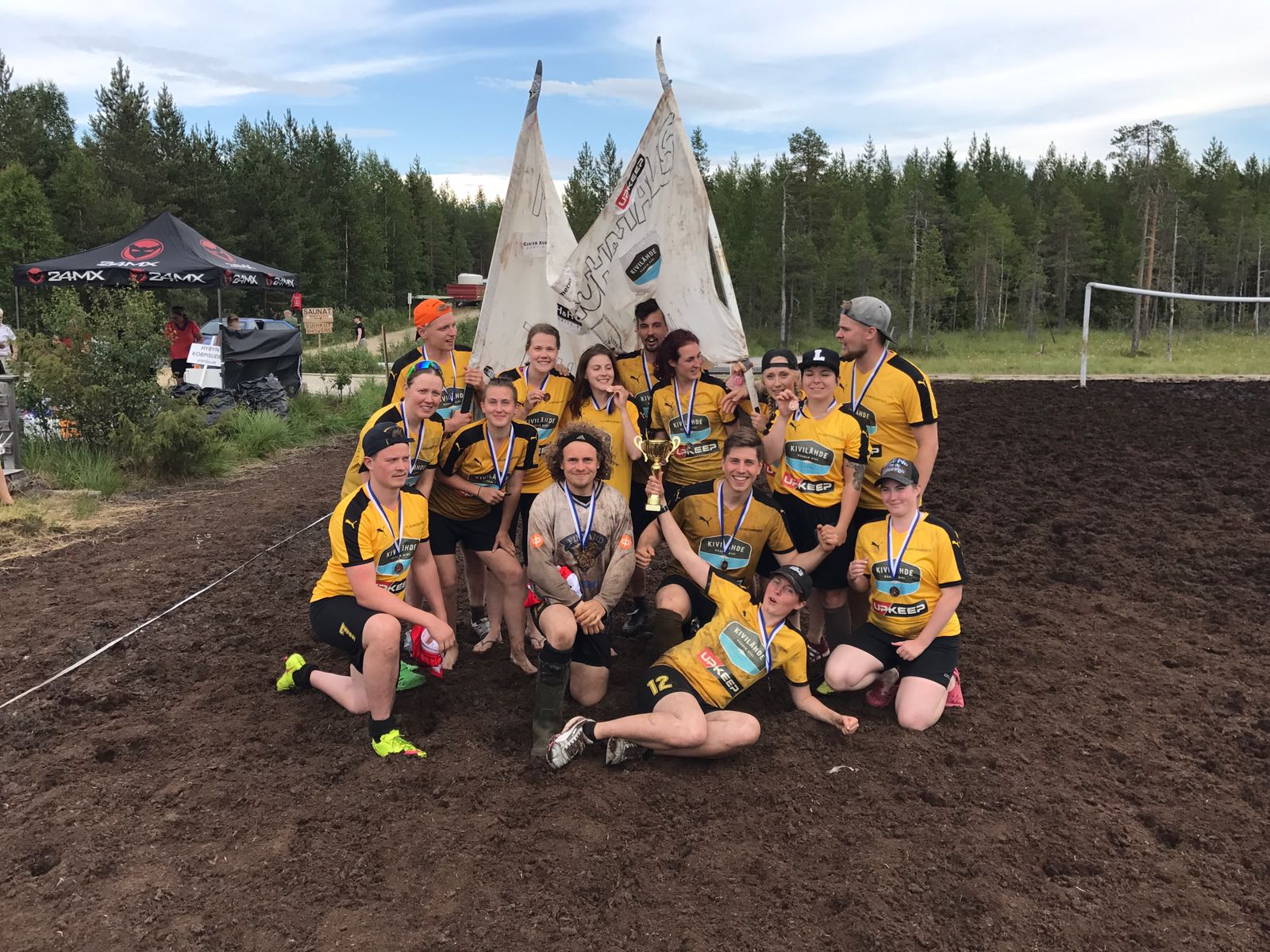 I thought that my World Championships were done. But never say never... Okey, for mtbo and it´s physically demanding career, it is over. There are still plenty of other hobbies where "to catch the gold"
.
This weekend were held Swamp soccer World Championships at Hyrynsalmi (http://suopotkupallo.fi/in-english/). I was there at my first, probably not the last, time. Nice experience to crawl in some wet swamps and try to play soccer there. Some fields were dry and running was easy. In others, it was not looking like soccer
.I liked more those difficult fields where you actually had to swim or do other tricks to move on. Can recommend this experience. See you next year on the field maybe?
And the result was great. We achieved a bronze medal from mixed category. So, I´m back on medals!
| | |
| --- | --- |
| Posted on July 7, 2018 at 8:50 AM | |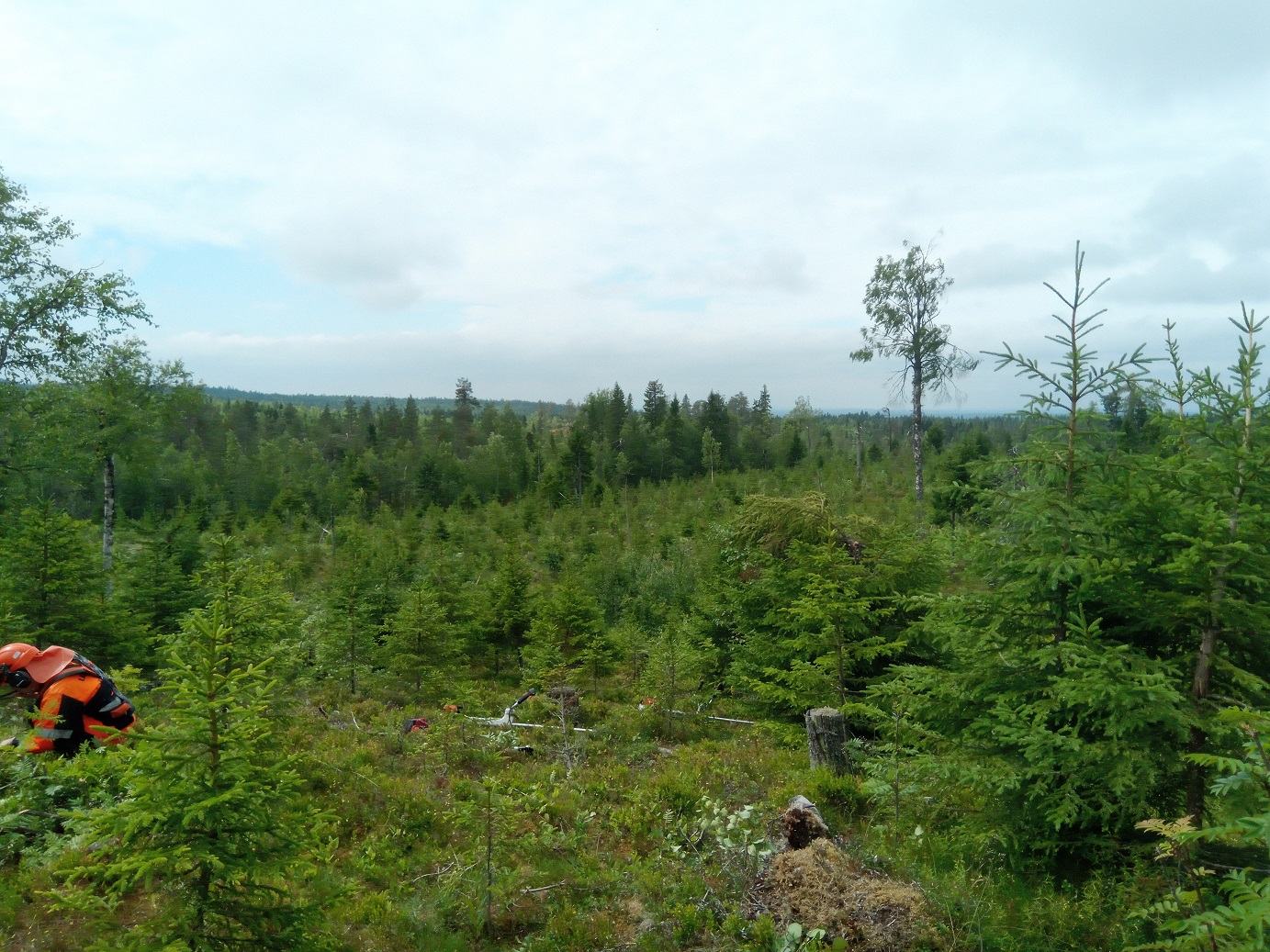 Works done. Now some biking.
| | |
| --- | --- |
| Posted on July 2, 2018 at 8:50 AM | |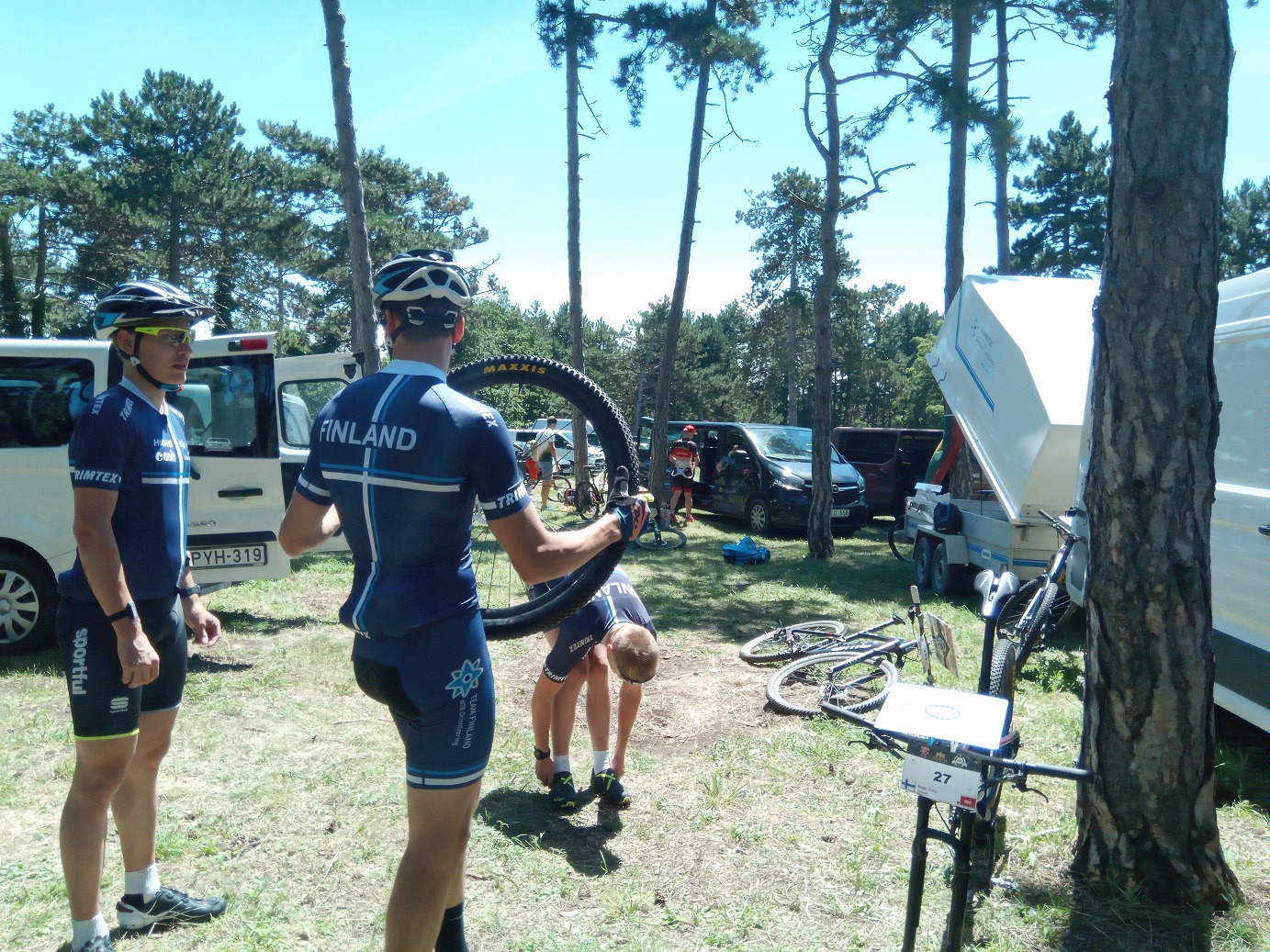 I was MTBO Team Finland team official in Hungary EMTBOC and EJMTBOC. Some hard work yes, but mostly enjoyable time spent in nice surroundings. And the best thing for sure were the people who made that atmosphere. http://mtbo.hu/emtboc2018/en/
My team earned few medals. I´m happy from all those good performances my athletes made! Helping them to even better is the way I want to give my all. https://fi-fi.facebook.com/mtbofi/
Before the Hungary I had a short visit to home. From there I took a friend with me and we drove to airport. Now I´m back here, in Kainuu. I should be ready for forest works at early tomorrow morning. But am I? I think I´m in need a few rides before I´m back to good work condition. Those trips takes different "things" than when I raced. But I still get the same exhausted feeling afterwads. ;D