| | |
| --- | --- |
| Posted on March 19, 2020 at 4:00 AM | |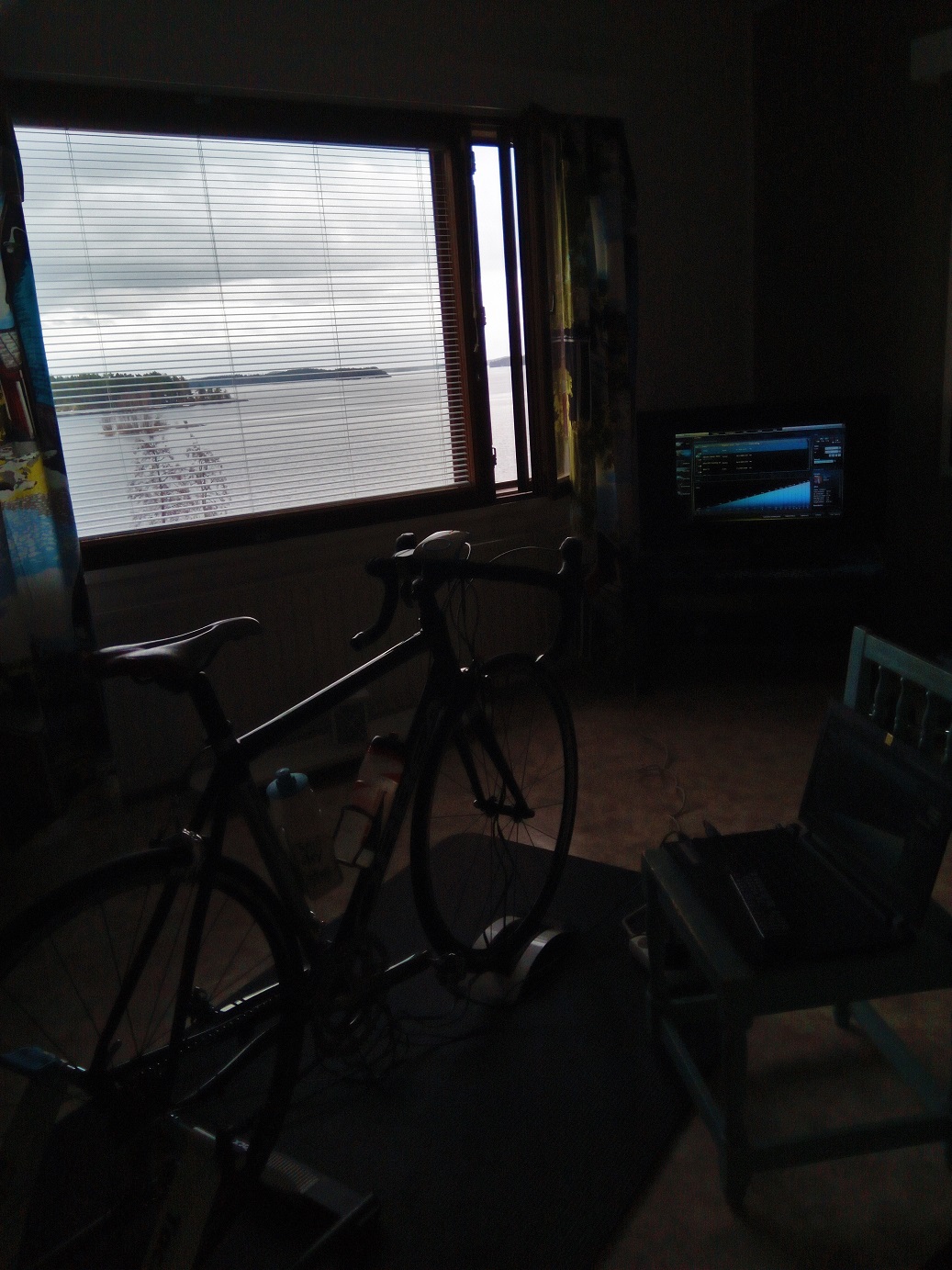 Couldn´t guess that this World wide situation would affect for my life so much. Week ago things started to change also here in Finland. Now it´s obivulsy that my graduation date is moved to "somwhere in the future". Mostly all I can do is to wait. But sure I try to also do something usefull and re-organize my life.
I will move to home soon. As soon as I can. Before that there are some days I´can enjoy the lakeside view from my appartment and ride as much as I want 
 . Things could be way much worse...
Categories: 2020