| | |
| --- | --- |
| Posted on April 10, 2020 at 6:50 AM | |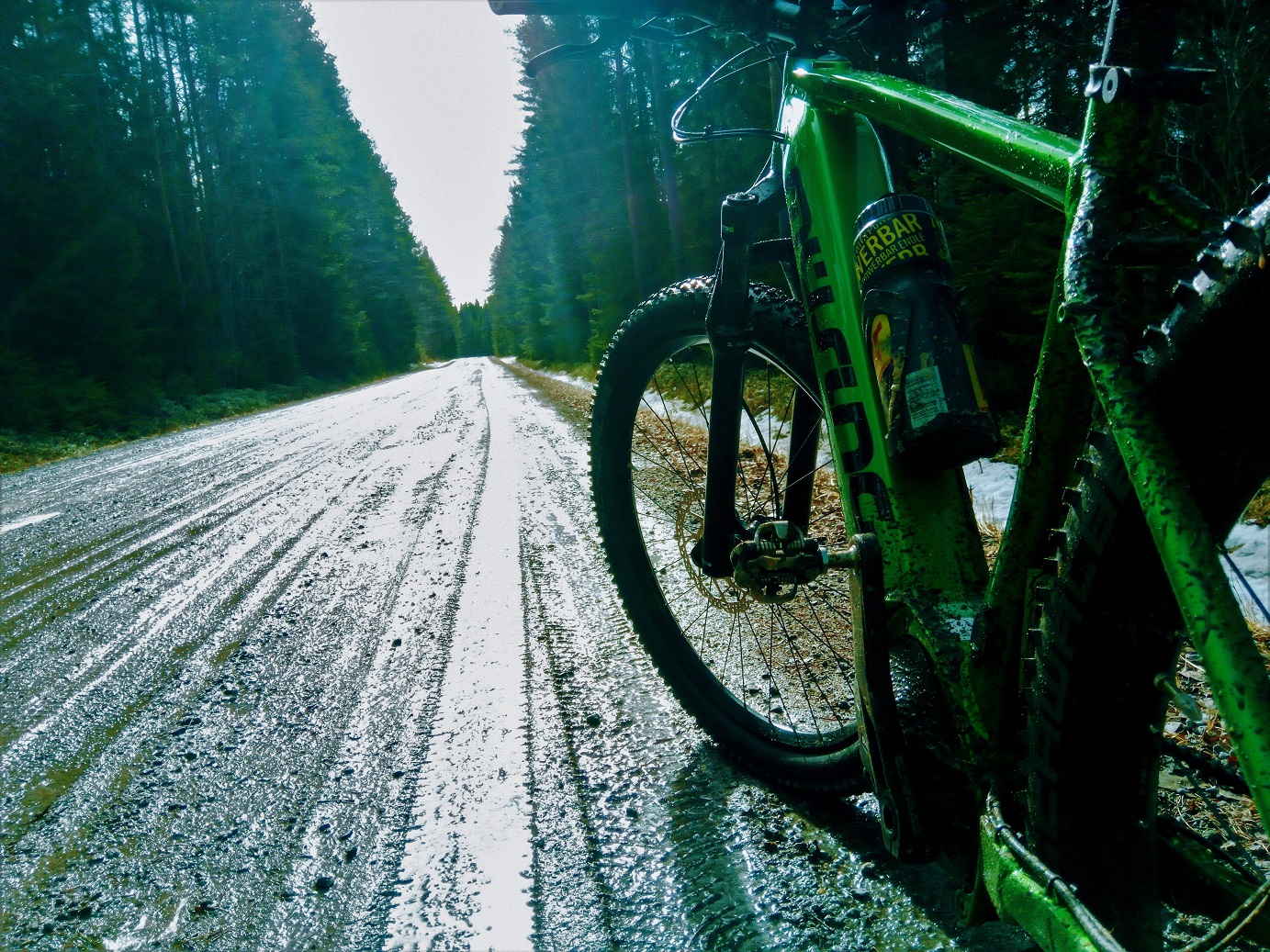 For a cyclist there´s nothing you can compare for that feeling when you get a new bike. Described the feeling in one word would be awesomeness! It´s also much more than one word and I´m not going to write a story from that. You´ve better test it by yourself 
 . So yes, I recivied my new bike at yesterday and today we made our first ride together.
My new bike represents high German quality. Made by Müsing Bikes GmbH (https://www.muesing-bikes.de/en/index.html). It´s quite small company in Freirachdorf, Germany. They build bikes by order. For example as a customer you can individualize your bike by choiceing it´s colors and other parts.
As with any bikes but especially with electronic bikes it´s good to have maintenance close enough for you. We made co operation with Finnish company Move & Go FInland wich is located in Kangasala. For you who is looking a new bike or need maintenace for your bike I highly recommend to take contact with this company: https://www.movego.fi/etusivu.html
...In these spring muddy conditions an electronic mountain bike was perfect. I could keep cadence nicely joyable on the soft wet ground without having to push over the limits. After our first and quite dirty trip my bike needs care. I will make my best that we´ll become close partners! That means adjusting, fixing and adaptating her to understand the same biomechanics as my body. And yes, it´s she. I just haven´t gave a name for her yet 
 .
Ps. My thoughts are with you guys who has to stay #lockdown
Categories: 2020