| | |
| --- | --- |
| Posted on October 7, 2018 at 9:55 AM | |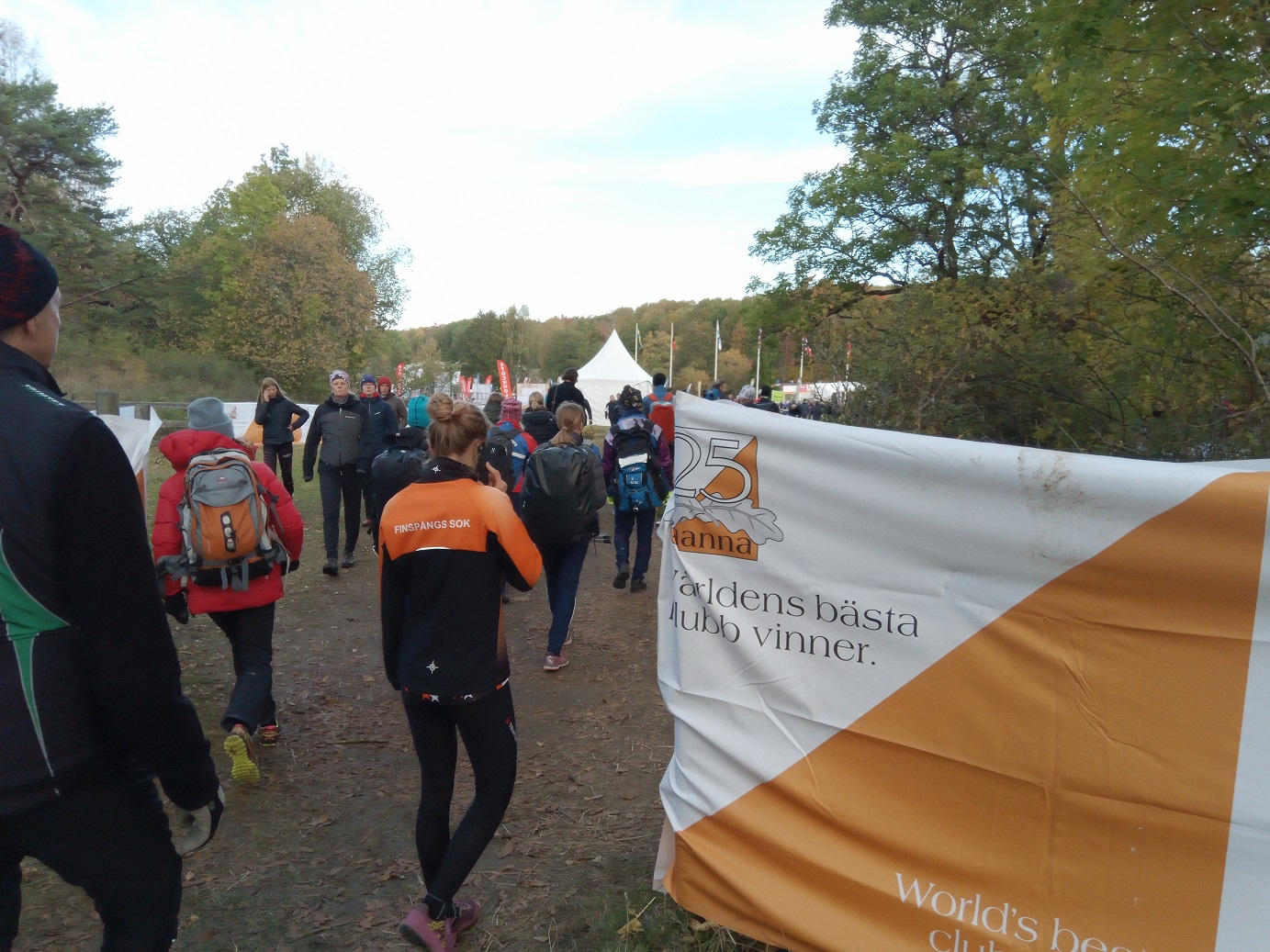 Four days travelling to 25manna and back. It included few outdoor "trainings" in Tampere, boat trip, sitting in bus and train and the best part, being outdoors all day long in some field near Stockholm.
Nice day, no rain. Our team was not that succesfully. Mission, get the result, was achieved! 25 members in one team is always risky thing to get some misspunch or so. We made it clear
 . Although the organizers weren´t ready with the maps. For example me. I took part for mass start at the end of the day (24th leg). There were three members still to run from our team. And there were only two maps. Start signal came and I didn´t get a map. I was bit angry about it. After a while and when all the other runners from mass start had gone I finally got my map. It costed time and energy. But when thinking our position it wasn´t that important thing at all. And so what, I had good feeling and I made satisfied orienteering 
 .
http://live.25manna.se/Teams/235

It was last foot orienteering event for me at this year. There´s still some mtbo coming soon. Now I should focus for the school couple of days. And do some laundry...
Categories: 2018