| | |
| --- | --- |
| Posted on November 16, 2019 at 6:45 AM | |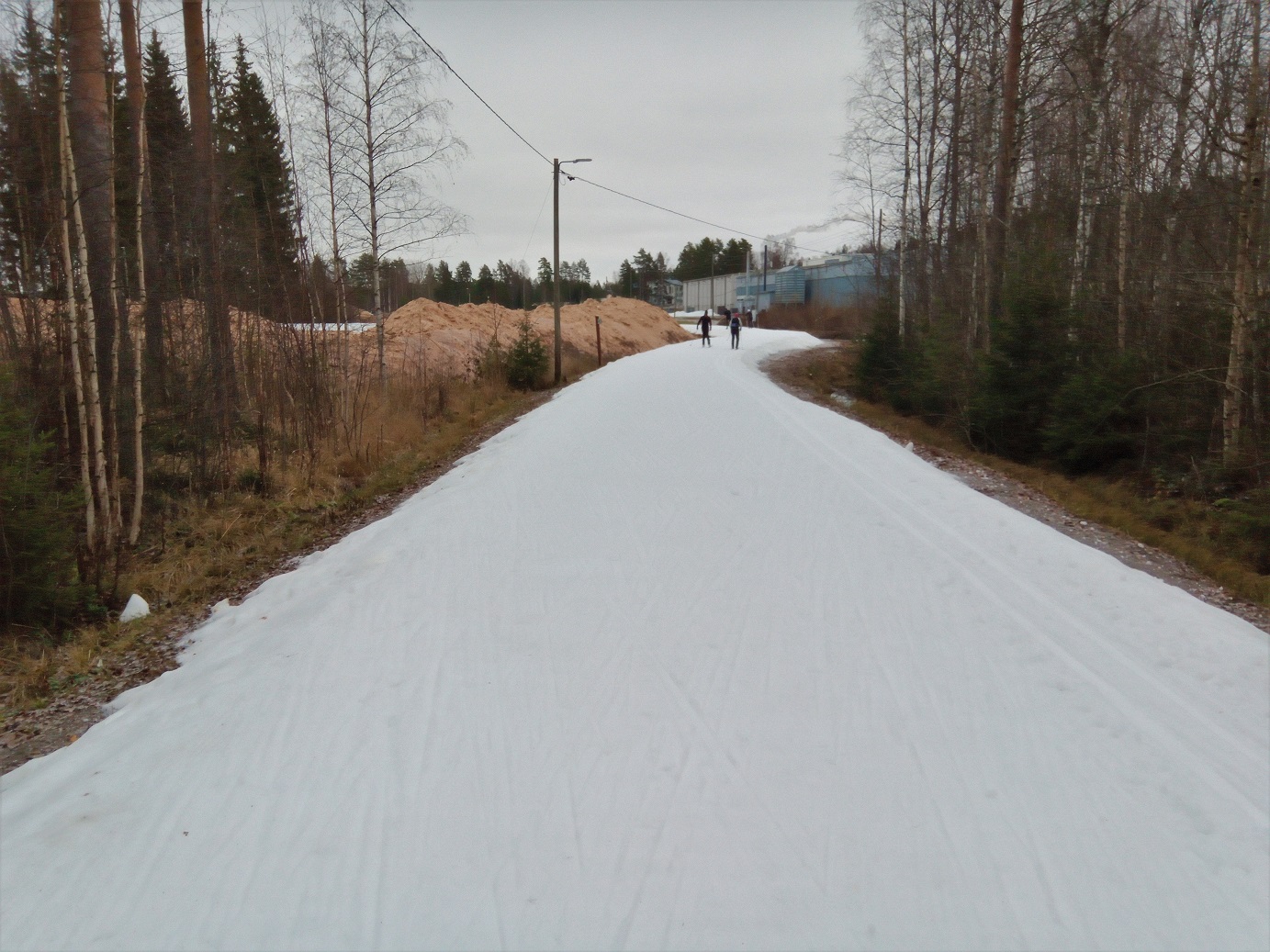 Last weeks the weather has been rainy and quite dark/ gray. I haven´t seen sun for a long time. But life´s not that bad! I just finished my practical training period. Now I´m suppoused to start planning my life a bit futher. Just don´t have energy for that, yet...
Needed something else to think about. What could be better way to relax the brains than some training? First kilometers on skis at this winter are now done. Even though, on 800 meter long track which has been made from last winter snow
 . I forgot my watch to home and counting laps was way too hard. Like it often happens, I lost my mind to wandering around. So I have no idea about the length of my training. Just went easily with the flow 
 !
Categories: 2019